MEDIEVAL MUSIC DAYS

Les Reverdies de Montréal in partnership with Ensemble J'ay pris amours
present

À tort et à trouvères!

Click on the image for all the details.

Westmount Park United Church
4695 boul. de Maisonneuve
Westmount, Quebec


An immersive weekend in the fascinating musical world of long ago! Concerts, workshops, and a banquet are on offer, led by passionate and renowned musicians, gifted in transmitting the breadth of their expertise with generosity and enthusiasm. An experience for music-lovers and musicians and singers of all levels, for those who wish to participate actively or simply to listen and discover the beauty and lively spirit of medieval music

Dateline France, 12th and 13th centuries: to the South, the troubadours create the first large body of vernacular song; to the North, the trouvères soon follow suit. While the troubadours sing in their native Occitanian language, the trouvères use early French for their poetry.

The first known trouvère is Chrétien de Troyes, and although sources of Arthurian legends date back to 6th and 7th centuries, he is famous for his writings on Arthurian subjects. Hundreds of musician poets and poetesses, many of them members of the nobility, make up the subsequent generations of trouvères. One of the most colourful is Thibaut de Champagne (1201-1253), who's love life and extraordinary political life provide the backdrop for his numerous compositions. Among the last of the trouvères is Adam de la Halle (c.1245-1288), whose "Jeu de Robin et Marion" is the first known secular musical play.
UNFOLDING OF EVENTS DURING THE MEDIEVAL MUSIC DAYS 2018:


LÉVIS and QUÉBEC:
Online ticket purchase
Thursday October 11th - 7 PM - 9 PM:
Workshop for all led by Anne Azéma on the art of the Trouveres
Friday October 12th- 7h30 PM:
Concert by Anne Azéma:
La dolce chose: Medieval Songs 1200-1400
MONTREAL:
Online ticket purchase
Friday October 12th 8h00 PM:
Concert by Ensemble Les Reverdies:
Adam de la Halle and Thibaut de Champagne
Saturday October 13th, 9h30 AM to 5 PM:
Workshop for all with Les Reverdies de Montréal:
Become acquainted with the great family of Trouveres, from Chrétien de Troyes to Adam de la Halle, during a workshop led by Rebecca Bain, Femke Bergsma, and Alain Vadeboncoeur.
Saturday October 13th, 6 PM:
Concert by Anne Azéma:
La dolce chose: Medieval Songs 1200-1400
7h30 PM - 10 PM: Medieval banquet for all!
(we recommend that people with allergies contact us before registering)
Sunday October 14th -1 PM - 5 PM:
Master Class with Anne Azéma. For professional musicians and music students. This activity is open to anyone who wishes to listen.
An exceptional guest this year! Anne will share with us her magnificent voice as well as her musical and musicological prowess during a concert (presented both in Quebec City and in Montreal), a workshop (Lévis) and a Master Class for professionals (Montreal). Renowned international artist and luminous performer of medieval music and text, this French mezzo-soprano is one of the leading experts in the field of early music today. In addition to a full calendar of concerts and recitals, she regularly gives master classes, conferences and seminars. She has resided at several important conservatories and universities, most notably the Schola Cantorum in Basel (Switzerland) and at the Cini Foundation in Venice. Her discography lists over 35 titles, including winners of the Grand Prix du disque and Edison Prize. Anne is currently Artistic Director of the
Boston Camerata
and also directs AZIMAN
La dolce chose: Medieval Songs 1200-1400
An exploration of female spirit and power in medieval history and imagination. These works sing and speak of medieval women both imaginary and real: nobles like Queen Iseult the Blonde; and also archetypical symbols of the feminine: with, of course, a special place of honor reserved for the Virgin Mary. Passion, joy, sorrow, and humor inform these priceless treasures of eight centuries past, still alive and ageless in their contemporaneity. Works and texts by Anonymous, Gauthier de Coincy, Moniot d'Arras, Gottfried von Strassburg and others.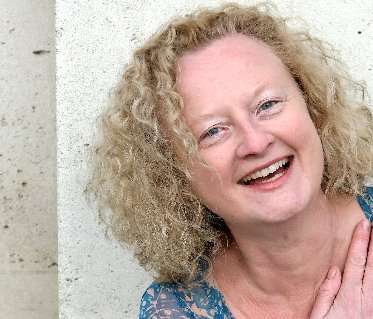 Anne Azéma


In order to listen to some of Anne Azéma's repertoire, you need to install the flash plugin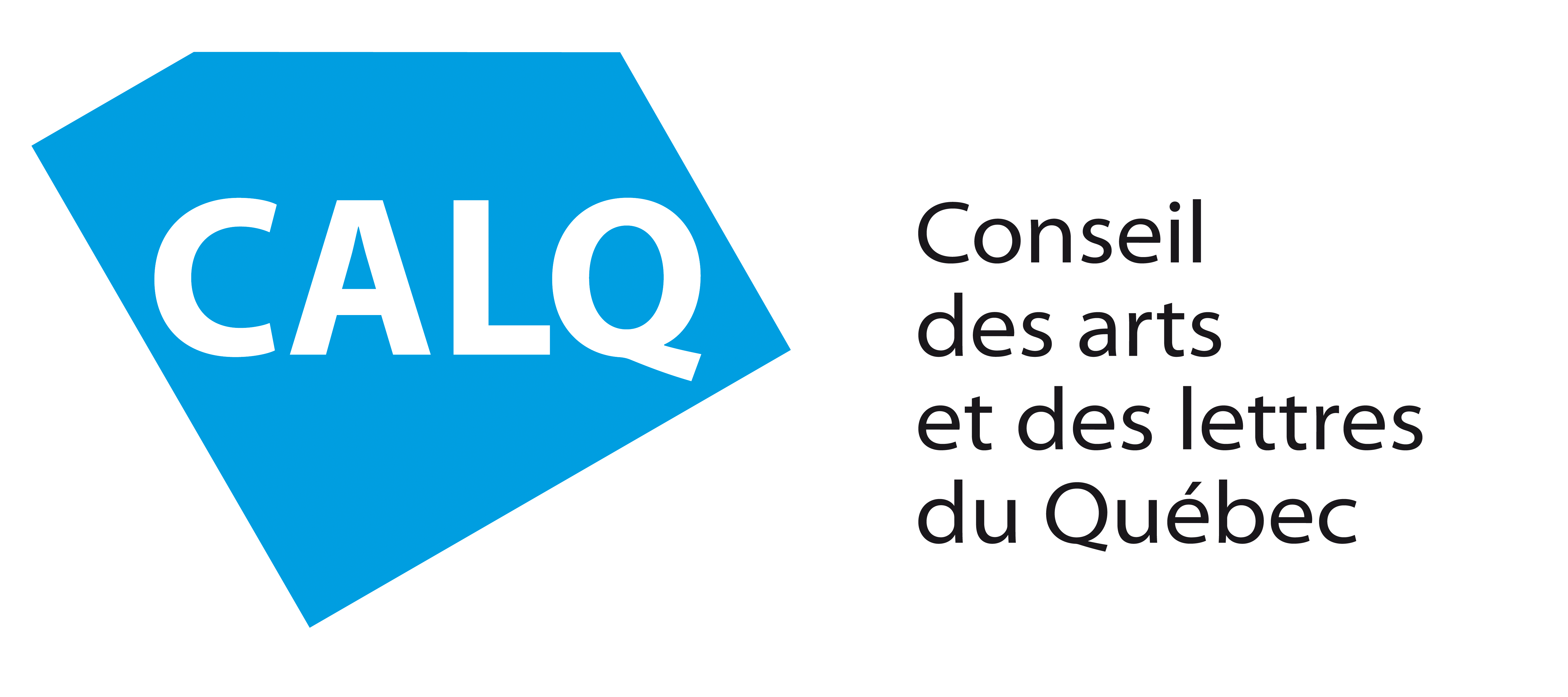 To be on our mailing list and receive information about our activities  please fill in our form
Subscribe

or follow us on Twitter and Facebook